Scroll Down to Experience
SOMETHING MORE
FROM THE BIGGEST LITTLE DISTILLERY IN TEXAS
We hand-craft small batch premium spirits for the most discriminating palates in the entire world: OUR OWN! Among the oldest operating distilleries in Texas, we never compromise on processes. We use only the finest ingredients. We even hand-built our own stills. We don't cut corners and we don't call it "done" until it tastes right to us — This is the first step on the path to Something More.
The second step on the path to Something More is to ensure each of our spirits embodies the very essence of what being a Texan is all about.
Fermented, distilled and aged in Texas, they are unique, have character, are able to stand on their own, and always deliver on what they promise. Yet, they are unpretentious and affordably priced to ensure everyone can enjoy a truly premium cocktail made from a top shelf liquor.
MAKE EVERY COCKTAIL
Something More
The third step on the path to Something More is to create a mixed beverage that can be an intimate treat—worthy of being savored, capable of transforming the moment into Something More.
Visit the distillery to try one of 30+ cocktails made from our spirits. Or try some of our cool recipes at home with friends!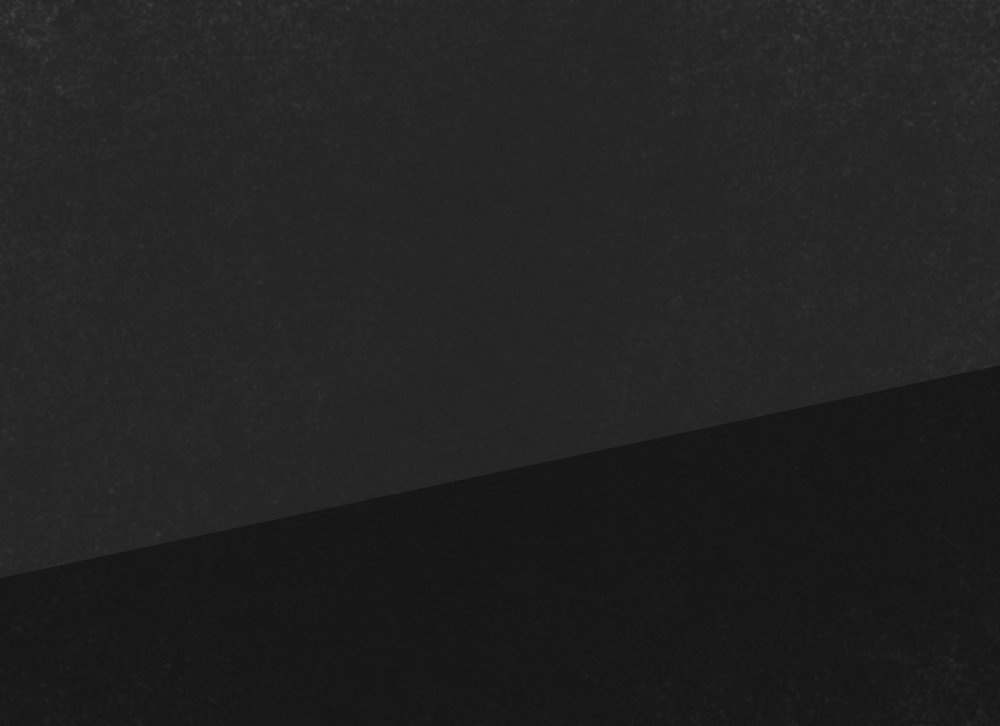 Take your first taste and you'll be standing shoulder-to-shoulder with us saying…
Spirit of Texas is expanding our little distillery by adding a Microbrewery, making us a Brewstillery!
You'll be able to enjoy fresh craft beer on tap, including…
IPA
AMBER
BLONDE
STOUT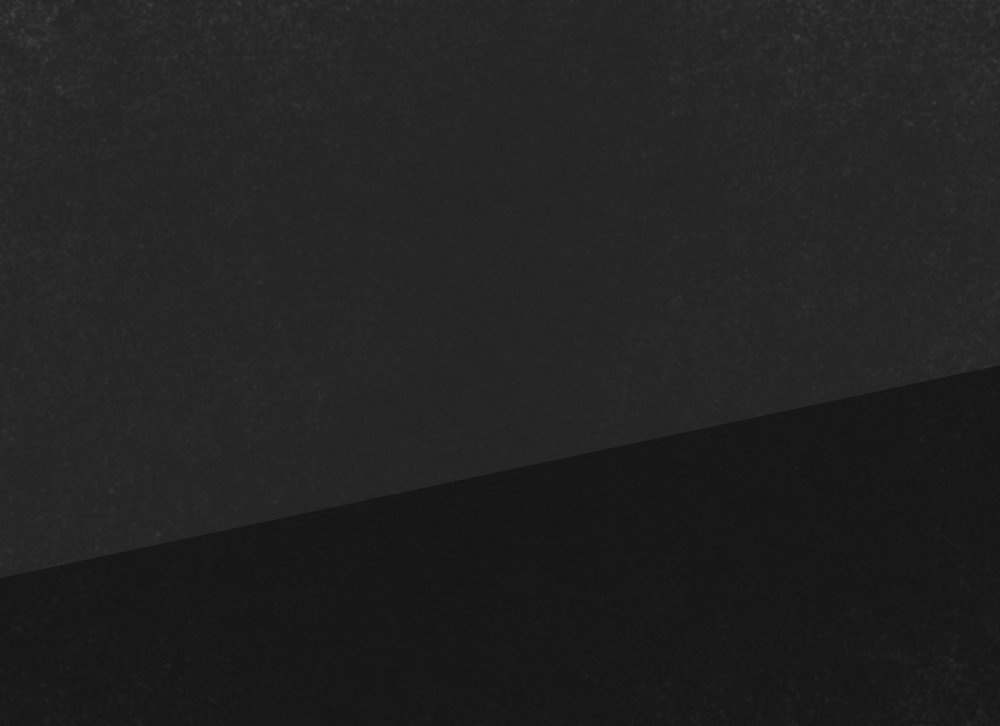 VISIT oUR dISTILLERY
Stop on by, spend an evening with us and become a part of our family.